Visited the Cannock German Cemetery again on Thursday.
Hard frost was the perfect weather.
Still a strange and beautiful place where between 1959 & 1969 around 5000 German and Austrian nationals who died during the first and second wars were gathered. Includes a Field Marshal, many internees (the youngest only one year old), flat slabs marking the entire crews of downed aircraft, a seperate area for four complete zeppelin crews and an interesting memorial slab to 'Ukranian Volunteers' in a section with nothing but Eastern European names on the markers (Galizia Division?).
There is also a small CWGC cemetery nearby; largely full of German and New Zealand Casualties from WW1 (there was a large POW hospital nearby) with a handful of second war stones. I was puzzled why the Germans hadn't been moved to the main cemetery but apparently those already interred in CWGC plots were left alone (If I remember correctly leaving approximately 1000 still scattered around the country).
Well worth a Visit.
Some pictures: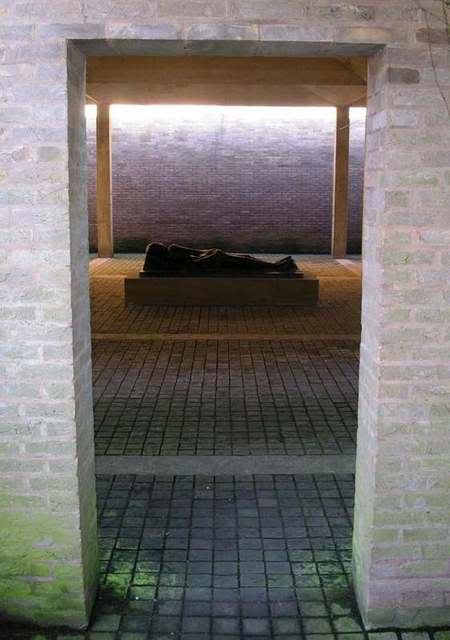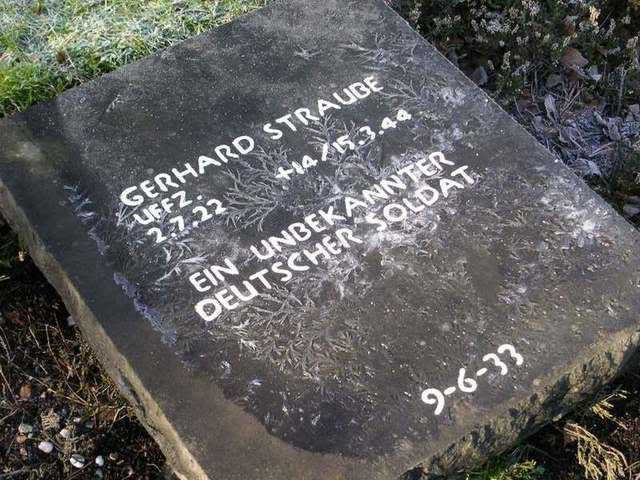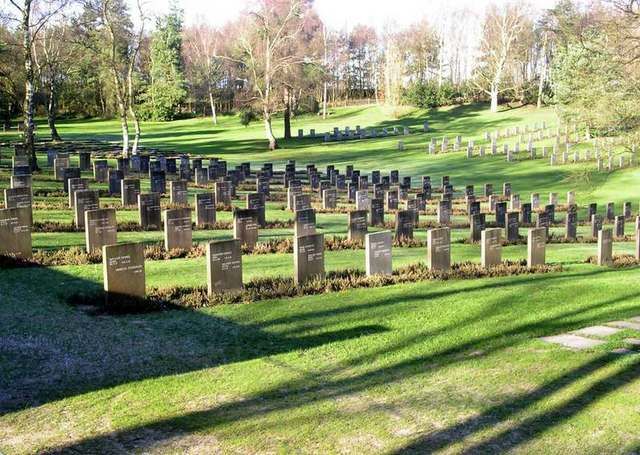 CWGC Cemetary:
Cheers,
Adam.