On a visit to New Zealand, a couple of years back, I came across this interesting weapon, in the Auckland Museum.
Heard of it, read about it in books, saw pictures... never saw a real example before.
The Charlton conversion, or Charlton Automatic Rifle was a way to make a light support weapon out of an SMLE rifle. 10 shot SMLE magazines could be used, as wel as modified BREN magazines. There was an Australian version as well.
Some pics I took: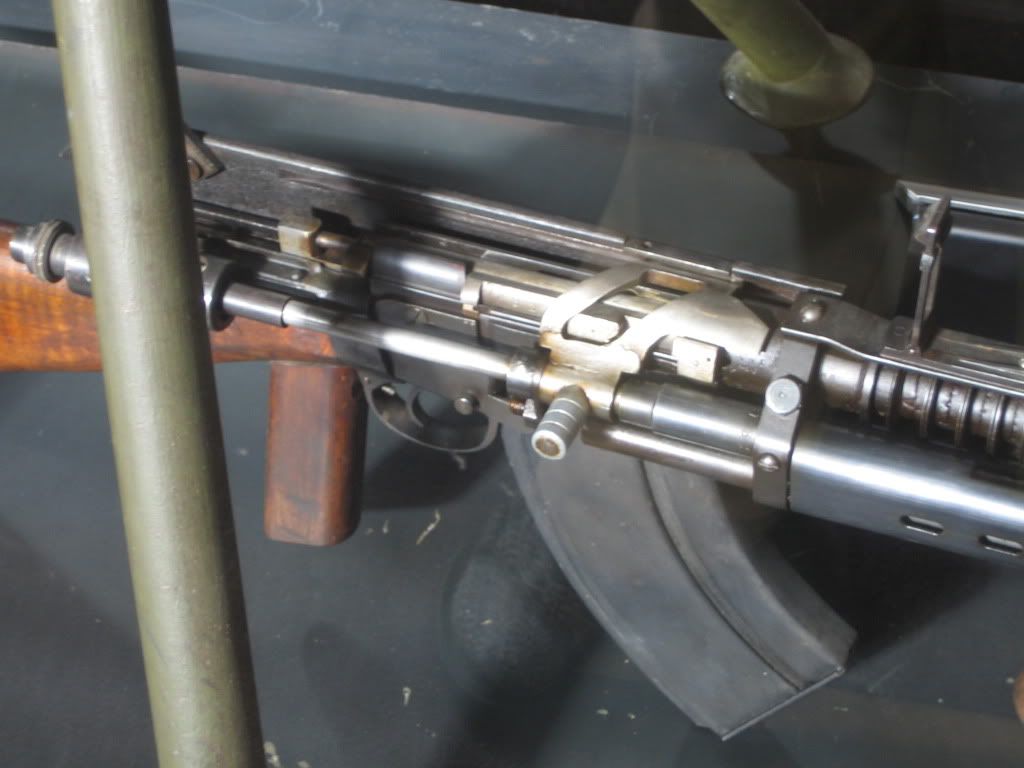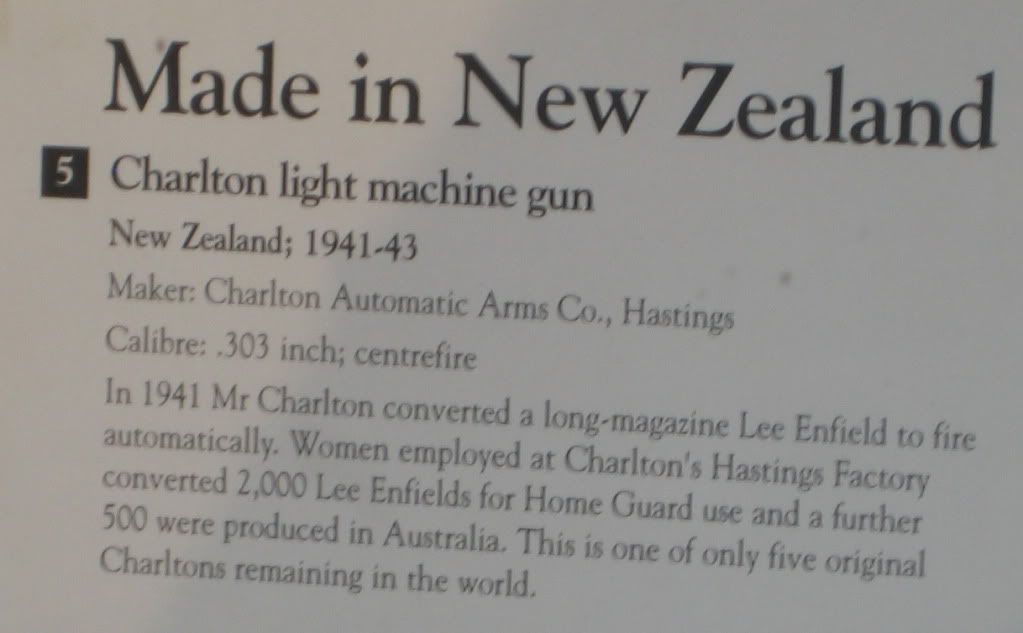 Interesting reading:
Charlton Automatic Rifle - Wikipedia, the free encyclopedia
Charlton Automatic Rifle
Kind regards,
Jos